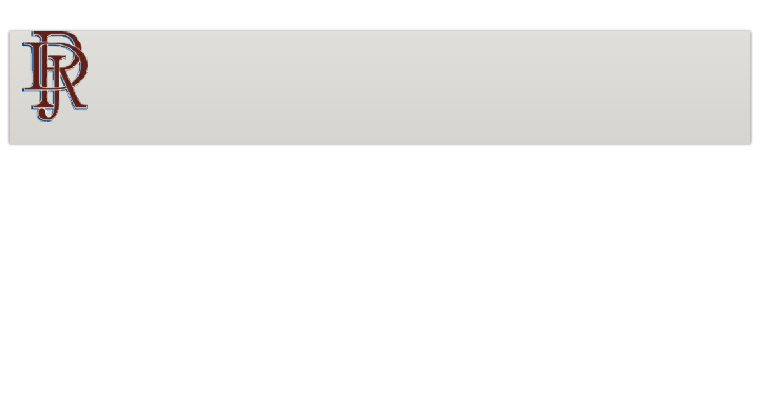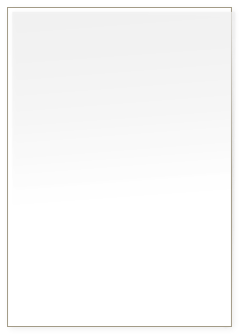 Abnormal Load Escorting | Low Loader Hire .
Static Caravan Transportation | Registered Escort Vehicle
Plant & Machinery Haulage

D.J.R. Services Blairgowrie
Haulage Contractors serving Tayside, Scotland and beyond.

Picture Gallery of our machinery and past contracts.

Information about our business


Click
Click
Click
DJR Services are an independent family run haulage company based in Blairgowrie, Perthshire in the heart of Scotland.
We aim to deliver a high quality of service for all your haulage requirements.