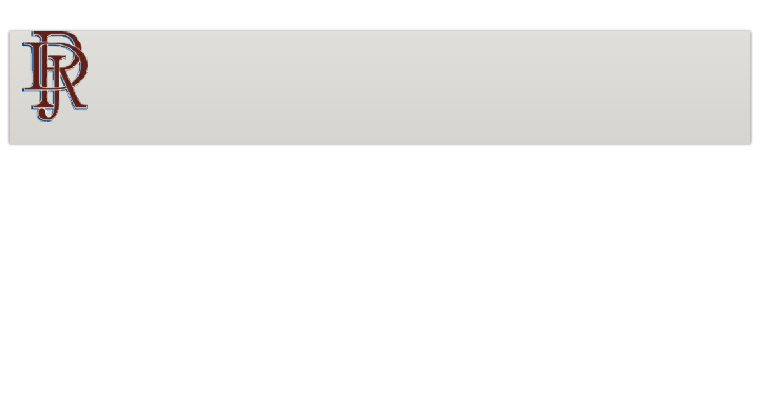 DJR Services is a family run business, owned and operated by Dave and Carole Retson. The Business was formed in 2007 based on requests for the source and supply of used plant and machinery from contacts during Dave's time in construction sales, covering the Grampian, Highlands and Islands for a leading Global manufacturer.

At the time the company was set up, Dave was employed by a local Highland based Plant Hire & Civil Engineering company responsible for the day to day running of the operated Plant Hire division of the company, but also having an involvement in Quarrying and Earthworks contracts, as well as HGV Lowloader and Tipper support at busy times. Needless to say things were busy day to day, so the plant sales was very much a hobby more than a business, never the less it was all about fulfilling the enquiry and providing a service to the customers who had also become valued friends. Our Strategy is to maintain and build on our increasing customer base by providing punctual and professional services within our field, giving a 24hr service in the event of an emergency works situation and being in a position to respond to a wide verity of tasks.
During the last 16 years Dave gained valued experience having come from a farming background, then venturing into the Plant Sales & Hire, Quarrying and Heavy Haulage through his time working in the Inverness area. Throughout this time he also developed a passion for this industry and set out to pursue opportunities of self-employment.
Having relocated from Inverness to Blairgowrie, Perthshire in August 2012, he successfully applied for an operator licence and has purchased a Scania R500 6x2 Tractor Unit and a Broshuis 3 axel single extending step frame low loader c/w winch and a selection of aluminium clip on loading ramps, this giving a range of loading options. Also as some of his intended work load involves the movement of abnormal loads, an Escort Vehicle was also purchased and is now registered with the relevant authorities for the escorting of abnormal loads throughout the UK.
DJR Services aim to provide a transport and labour service, along with Abnormal Load Escorting to the road haulage, Plant, Quarrying & civil Engineering industries as well as specialized Transport such as Wind Turbines, Static Caravan and Live Poultry Transportation. All low loader movements are operating under construction and use, either on a traction bases or unit and trailer combination when possible, although we work closely with various hauliers who can assist with Special Types Movements. We can also arrange and notify the relevant authorities for Abnormal Load Movements giving the required movement notice upon request.